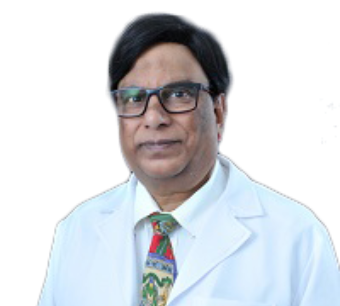 DR Subhash Reddy Kalyam
General Practitioner
General Practice
MBBS
Askar (Bahrain)
About DR Subhash Reddy Kalyam
Dr. Abin Sam Abraham is an experienced clinician and has vast experience in working across many countries in private and public sector healthcare facilities. Trained In ACLS and ATLS in Saudi Arabia.

Excellence & Experience
Area of excellence
General Practice
Family Practice
Level of Experience
He has experience of working in various countries like India, Nigeria, Saudi Arabia and Bahrain.
Awards & Academics
Academics Details
MBBS from Kakatiya Medical College, Warangal, India, In 1980.
Out Patient Timings
The outpatient timings at Badr Al Samaa Hospitals have been planned in such a way that your choice of doctor is available whenever you are free.
Sunday
9:00 AM - 12:00 PM
Askar - Bahrain
4:00 PM - 9:00 PM
Askar - Bahrain
Monday
9:00 AM - 12:00 PM
Askar - Bahrain
4:00 PM - 9:00 PM
Askar - Bahrain
Tuesday
1:00 PM - 9:00 PM
Askar - Bahrain
Wednesday
1:00 PM - 9:00 PM
Askar - Bahrain
Thursday
Friday
8:00 AM - 4:00 PM
Askar - Bahrain
Saturday
9:00 AM - 12:00 PM
Askar - Bahrain
4:00 PM - 9:00 PM
Askar - Bahrain