AL HILAL MEDICAL CENTRE Specialities
At Badr Al Samaa Group of Hospitals & Medical Centres, we offer you comprehensive treatment services that are specifically tailored to your needs. Our team of highly rated doctors are from a long list of specialties and super-specialties and are very experienced in their own fields. Each department here is fully-equipped with the latest devices to further assist our brilliant doctors in performing the latest diagnostic and therapeutic procedures practised in their fields of specialisation.
From the list of specialties provided, you can select a doctor of your choice and book an appointment. Alternatively, you could ask a question too.
FIND Specialities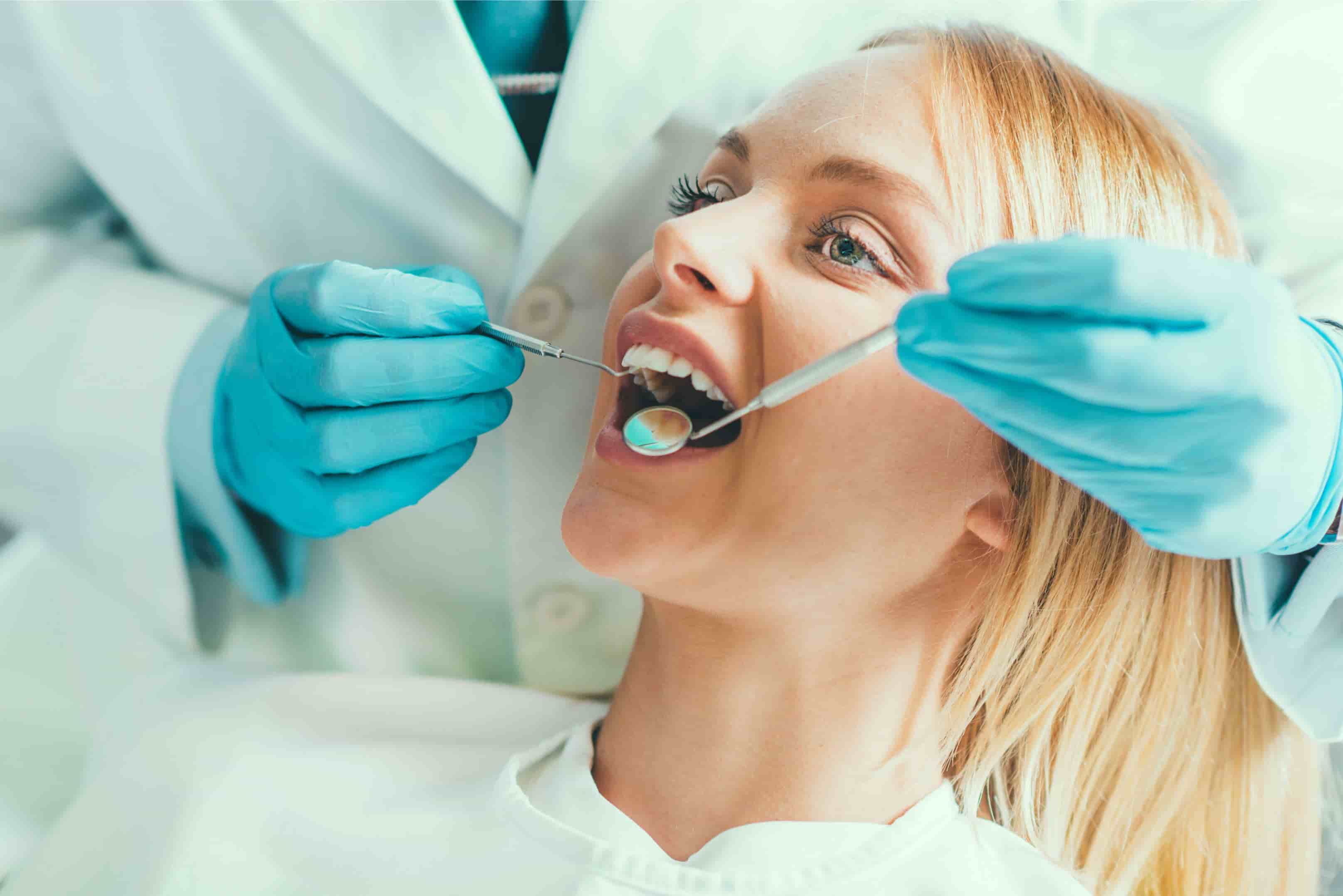 Dentistry
Services include dental implants, dentures, sensitive teeth care, crowns & bridges, extraction/filli...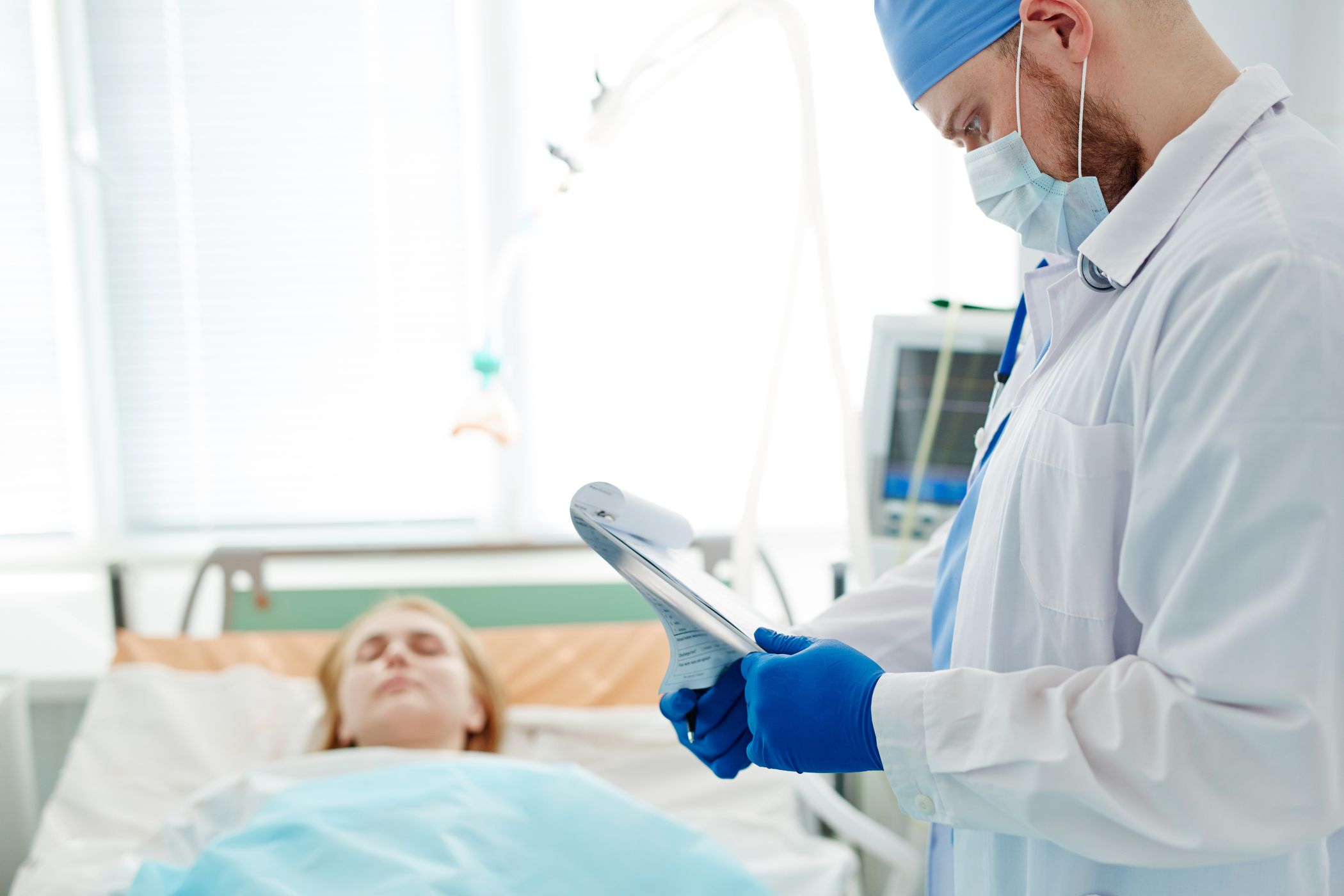 General Practice
These expert physicians are involved in family medicine care, immunizations and handling of trauma c...
Ask a Question
Didn't find what you are looking for ? Write to Us.
Please fill in your personal details along with your question. We will keep your information strictly confidential.