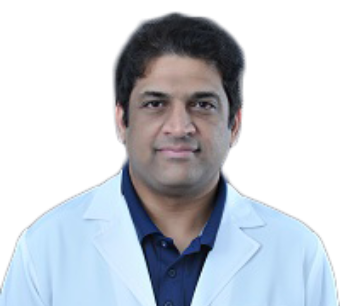 Dr Muhammad Faisal
General Practitioner
General Practice
MBBS, MPhil
Askar (Bahrain)
About Dr Muhammad Faisal
Dr. Muhammad Faisal is a well qualified and experienced physician. He has done a basic course of Clinical Ultrasound Scanning and Diagnosis from Ultramed Clinic and Institute of Ultrasound Imaging, Karachi, Pakistan in 2005. Dr. Muhammad Faisal is a member of Pakistan Medical and Dental Council (PMDC) and American Society for Microbiology (ASM). 

Excellence & Experience
Area of excellence
General Practice
Emergency Medicine
Out Patient Timings
The outpatient timings at Badr Al Samaa Hospitals have been planned in such a way that your choice of doctor is available whenever you are free.
Sunday
4:00 PM - 9:00 PM
Askar - Bahrain
Monday
4:00 PM - 9:00 PM
Askar - Bahrain
Tuesday
4:00 PM - 9:00 PM
Askar - Bahrain
Wednesday
Thursday
8:00 AM - 4:00 PM
Askar - Bahrain

Askar - Bahrain
Friday
8:00 AM - 11:00 PM
Askar - Bahrain
4:00 PM - 9:00 PM
Askar - Bahrain
Saturday
4:00 PM - 9:00 PM
Askar - Bahrain